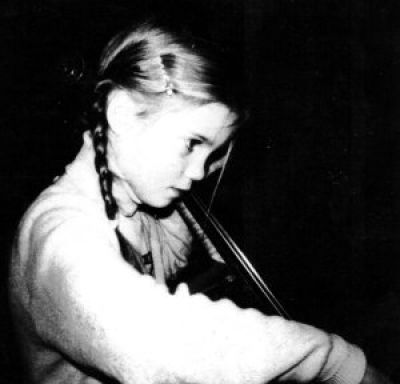 Lessons for teenagers
I have developed my own holistic approach toward teaching young people and successfully helping them find both the joy of music and the basics of playing the cello.
First and foremost, however, I will ensure that learning the cello is an enriching and fulfilling experience.

A Word to Parents
You will of course be involved to help me to identify both your young person's and your own expectations, as well as to establish h realistic expectations of the student's individual learning speed and practice schedules, which must be adapted to age and the demands of school.
In the case of highly gifted young musicians considering the violoncello as a new or second instrument, I am happy to offer instruction for a solid musical foundation as well as guidance through the astonishing number of opportunities here in Vienna.
Love of music and the ability to play a musical instrument not only bring joy to your son or daughter's life, but are proven also to
stimulate the imagination
foster curiosity
encourage responsibility
advance the power of concentration
promote social behaviour.
(C.f. https://www.psychologytoday.com/intl/blog/the-athletes-way/201507/music-training-improves-adolescent-brain-development)
I teach cello for teenagers at my locations in 1040 Vienna and in Tullnerfeld/Judenau.